Paying Your Bill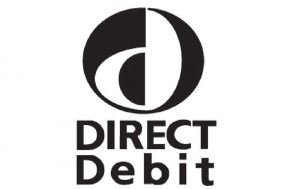 The safest and easiest way to pay your milk bill is via a variable Direct Debit.
You will receive an itemised bill at the end of the month showing you what you have received and the total cost. This amount will then be debited from your account in 10 day working days. Just email or call the dairy or ask your milkman for a form.
You can also pay online via a Bank Transfer.
Our Bank Details
Santander Account Number : 06113400 Sort Code : 090150.
We also accept cash and cheques if you prefer.